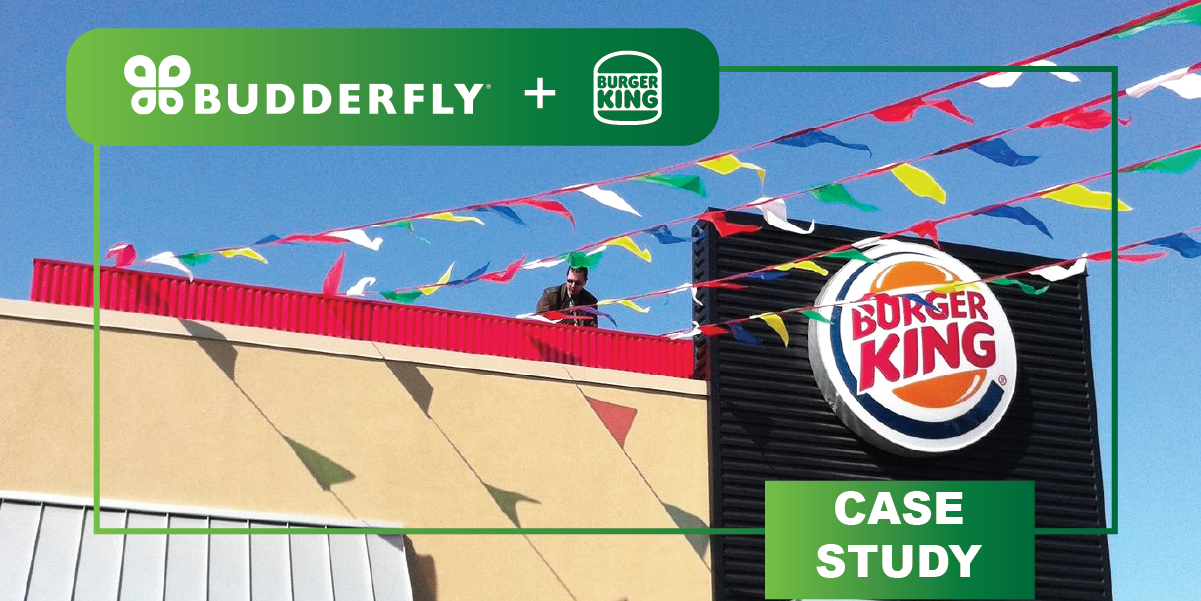 SUCCESS STORY: How one Burger King franchisee obtained energy-efficient equipment upgrades, including LEDs, HVACs, and refrigeration controls, without the upfront cost.
How a Burger King Owner Saved Time and Money by Partnering with Budderfly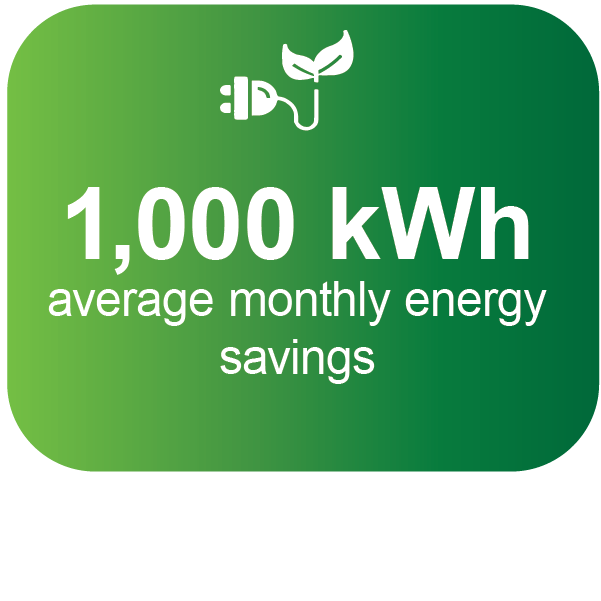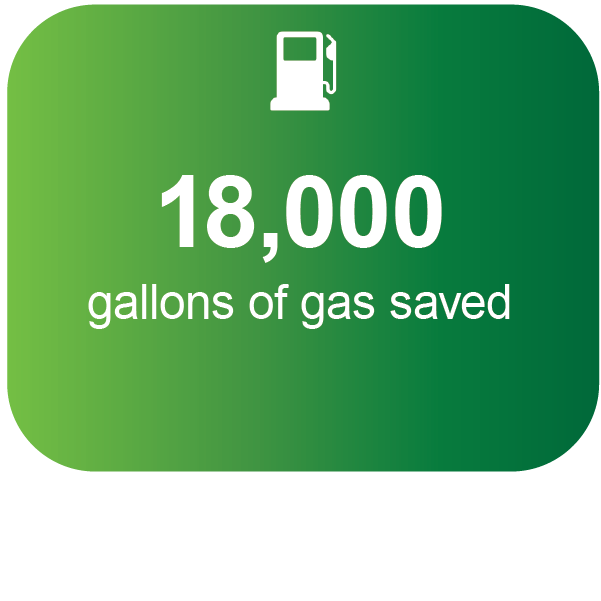 BACKGROUND
C.J. Timoney owns eight Burger King locations across West Virginia and Pennsylvania. In search of a new approach to energy management that involved less of his time and money, Timoney partnered with Budderfly to upgrade his business' energy equipment to provide safer, healthier environments.
THE CHALLENGE
In 2022, Timoney sought a cost-effective solution for his recurring energy equipment issues. For instance, before partnering with Budderfly, he had to replace at least one HVAC unit every year, costing him between $10,000 to $15,000. He realized that his HVAC replacements were costing him more in time and money than they were worth to his bottom line. Then, there was the additional lift of upgrading the lighting at his stores for the safety and well-being of his employees and customers.
Despite participating in state incentive programs to upgrade the lighting at his locations, Timoney discovered that the rebates were minimal compared to the time and costs of replacing both interior and exterior lighting.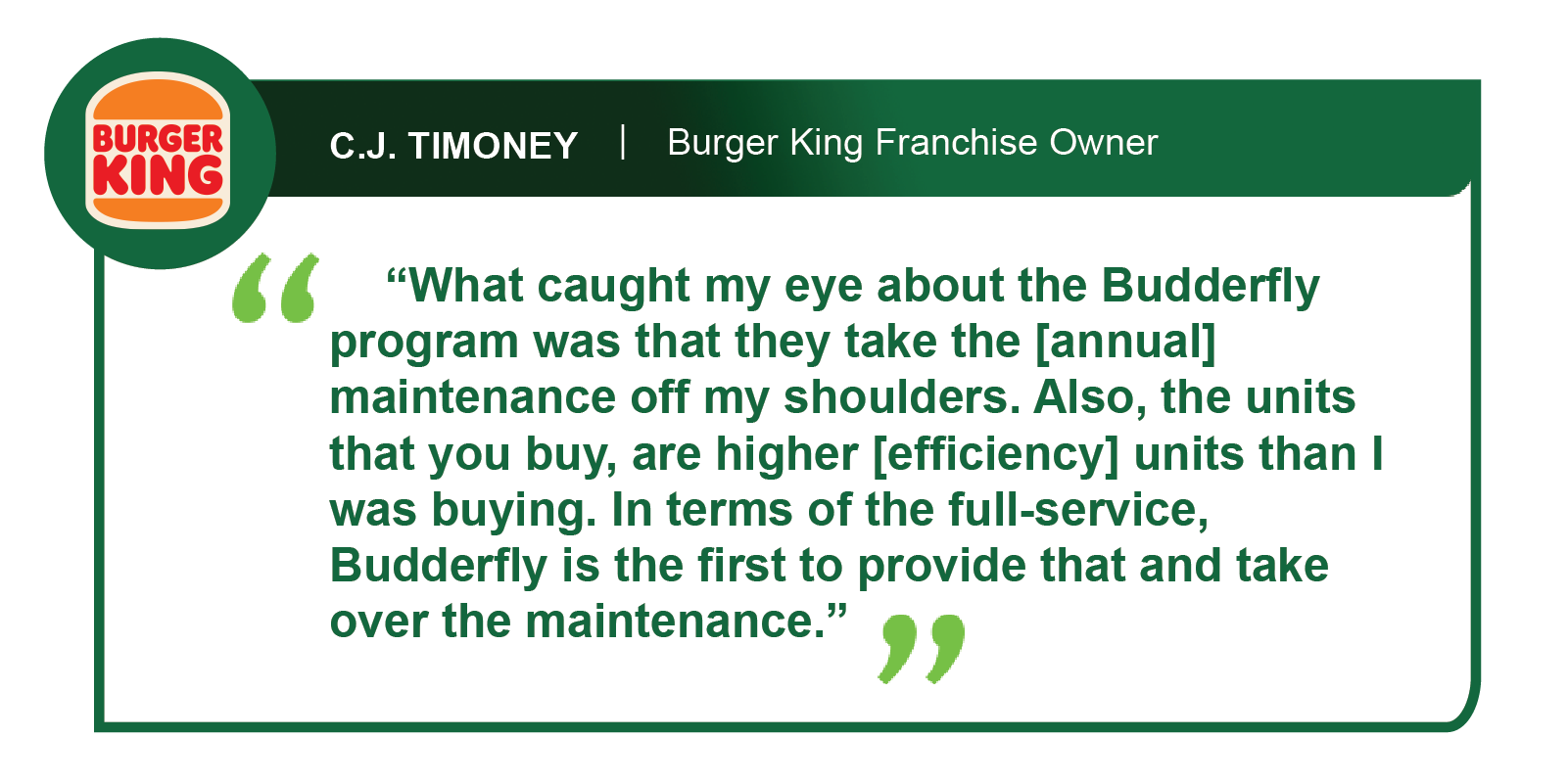 THE SOLUTION
To address his escalating expenses and to increase energy efficiency, Timoney partnered with Budderfly. He was able to obtain new energy-efficient equipment upgrades including LED lighting, HVAC enhancements, and refrigeration controls, without the upfront cost. Additionally, he can monitor his locations' energy consumption, savings, and emission reductions through the Budderfly Customer Portal. Plus, he can receive real-time alerts for easy issue management and access billing information for all eight locations in one place.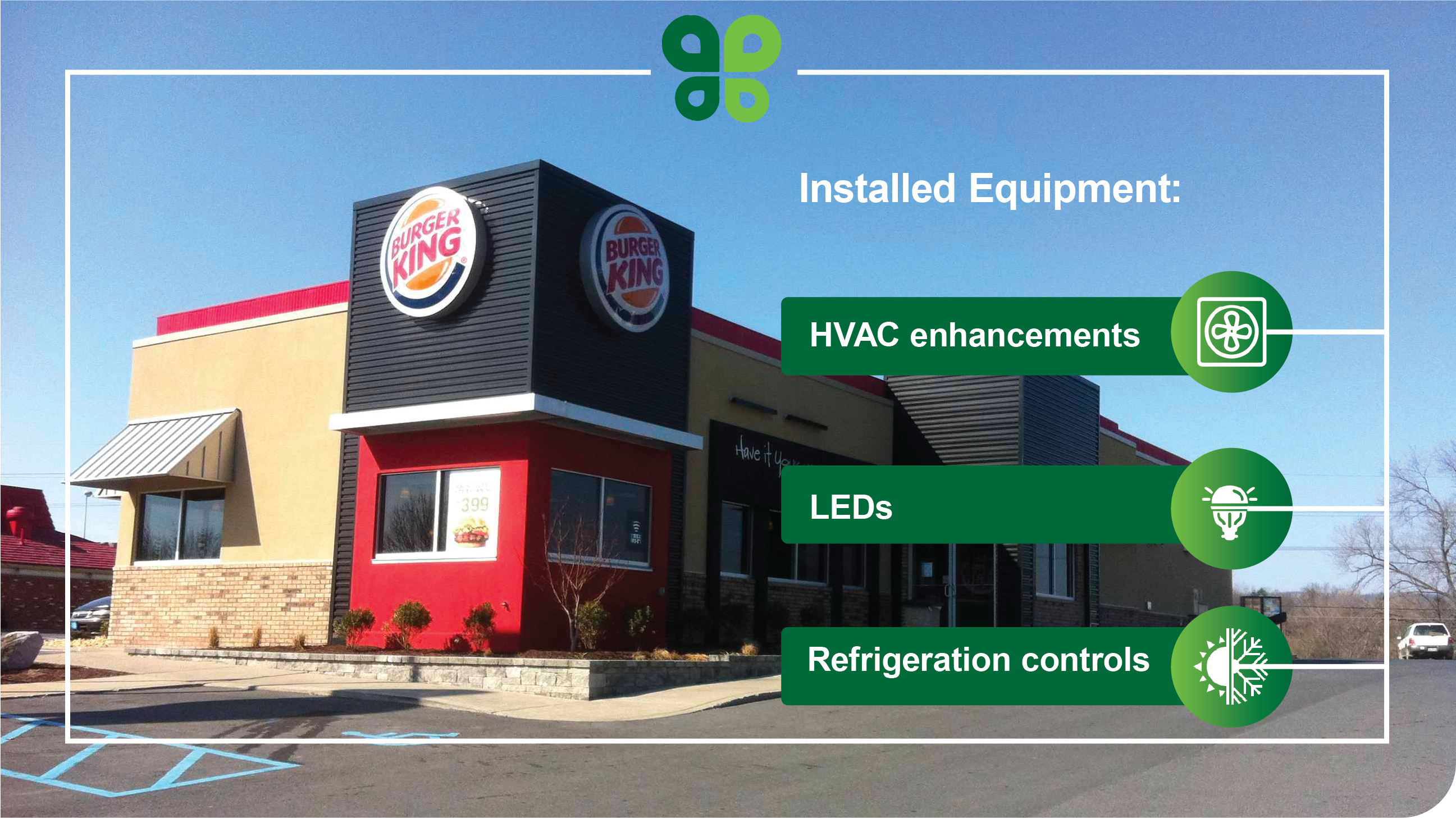 RESULTS
Timoney's decision to partner with Budderfly has already resulted in a reduction of energy usage by 7.5% across his eight locations, which is the equivalent of more than 18,000 gallons of gas. Averaging around 1000 kWh in energy savings per month, enough to fuel 18 homes for an entire year, Timoney is making a positive impact on both his bottom line and the environment. Plus, with all his equipment rolled into one streamlined energy system, Timoney spends less time managing energy and more time improving customer and employee experiences.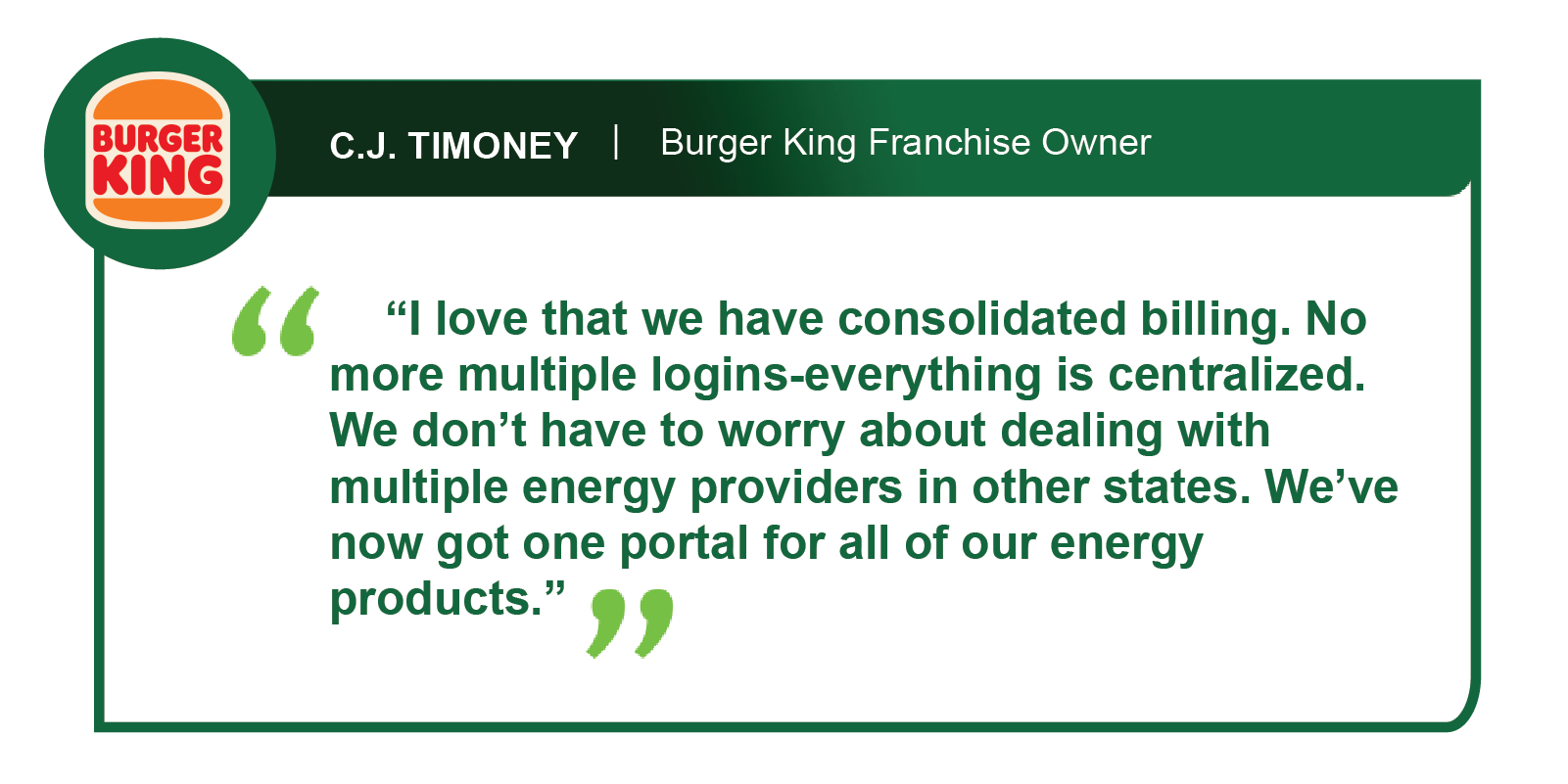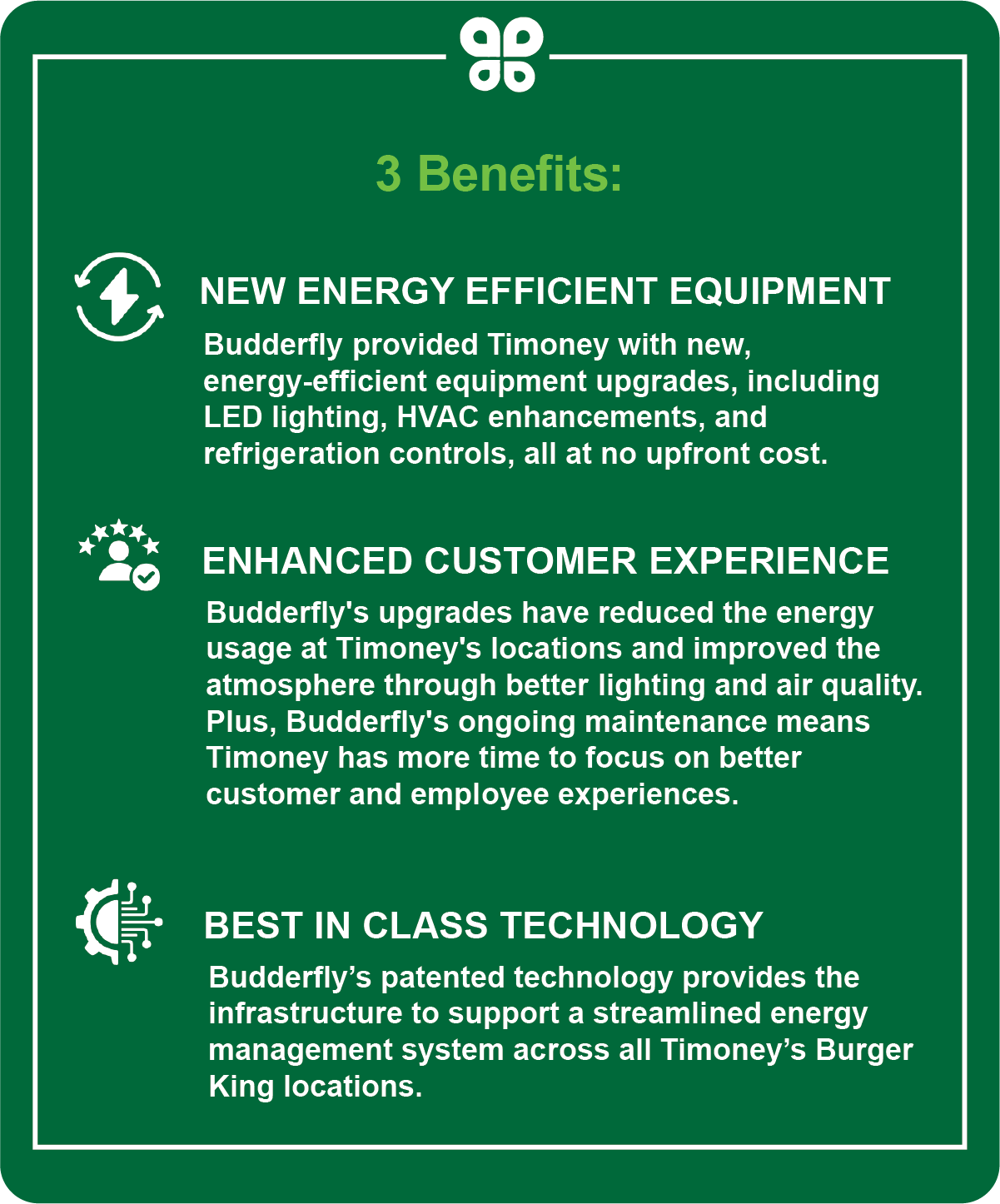 Learn More
Contact us at energy-team@budderfly.com to learn how you can get started.